Print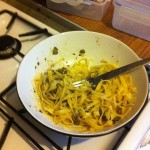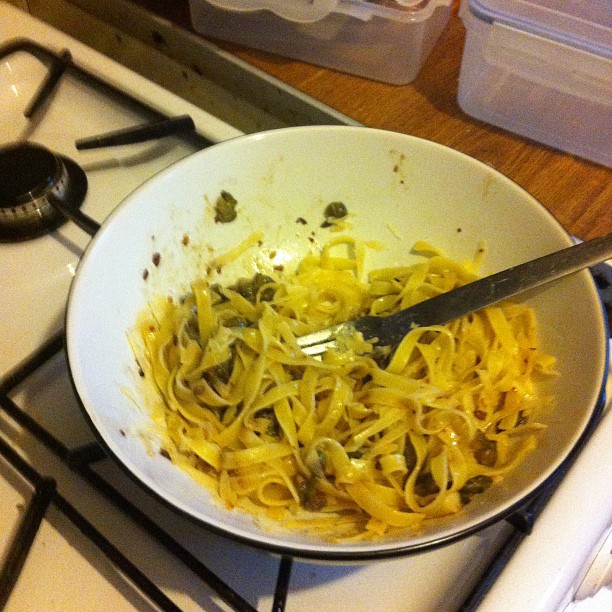 Pasta With Anchovies and Capers
Inspired by southern Italian recipes
In a pan heat some olive oil

Prepare pasta as usual

While the pasta is cooking add the anchovies, capers and sliced or crushed garlic to the pan. Add peperoncino to taste. Cook for about 5 minutes

Add the anchovy and caper sauce to the cooked pasta

Sprinkle some grated parmesan on top to taste.