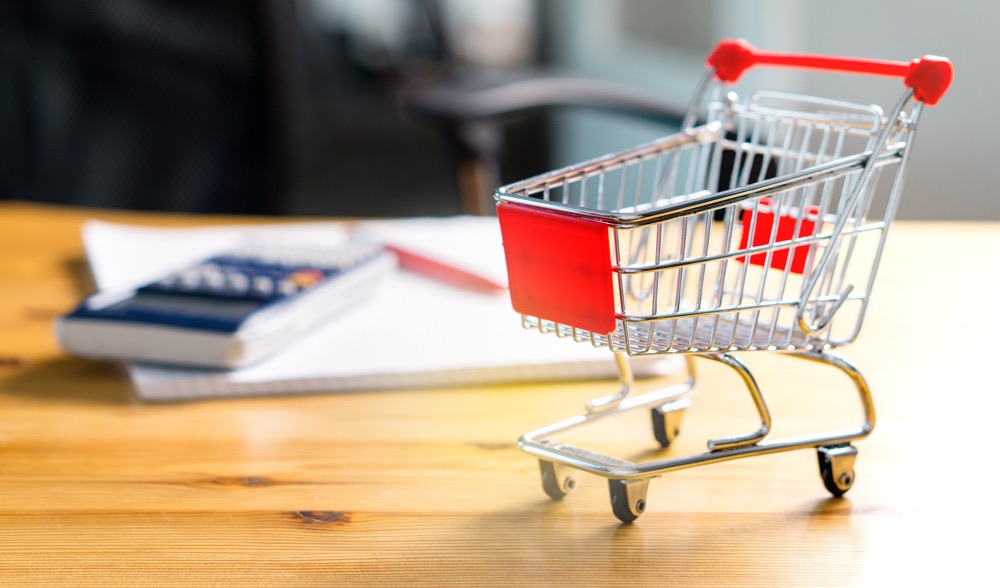 A recent article I was reading gave a nice little list of low carb / keto friendly snacks that you can get on Amazon. Unfortunately it was Amazon US, not Amazon UK. So I thought I'd have a look at the list to see what was either available on the Amazon UK site or in local shops.
Now if you go onto Amazon US at the moment and do a search for "keto snacks" you'll be amazed at how many companies are either focussing entirely on the low carb diet phenomenon or have tweaked their existing offerings. There are whole product ranges dedicated to keto – not just to "low carb".
So what's the situation in Ireland and the UK?
There are a couple of companies who have jumped on the low carb / keto bandwagon, but they're fairly thin on the ground so far. However you don't need special keto or low carb products to get snacks that are compatible. Sure, some products are by their very nature not low carb so a "low carb" or keto version is very helpful, but it's not the end of the world if they're not available (for now).
Coconut chips are available via Amazon UK and elsewhere. They're yummy!
Protein bars – you need to check the amount of carbs they have, but there are plenty to choose from
Nuts, both mixed and plain eg. almonds. Readily available in all supermarkets. Personally I find the mixed ones from Aldi are really tasty.
Cheese is of course readily available, but some shops also carry picnic packs which are more portable. But cheese doesn't travel too well outside of fridges, so maybe try for harder cheeses if you want something to take with you when you travel.
Pepperoni style snacks are readily available in both supermarkets and online. Most of them are low carb, but check the label if they're flavoured, as some of the flavouring can include sugars aka carbs
Biltong and jerky are becoming more and more popular in Ireland so you'll often find them in local shops
Chocolate with over 70% cocoa solids – available but they can be rather bitter
If you're on a low carb or keto style diet and live in the UK or Ireland what are you eating as snacks?