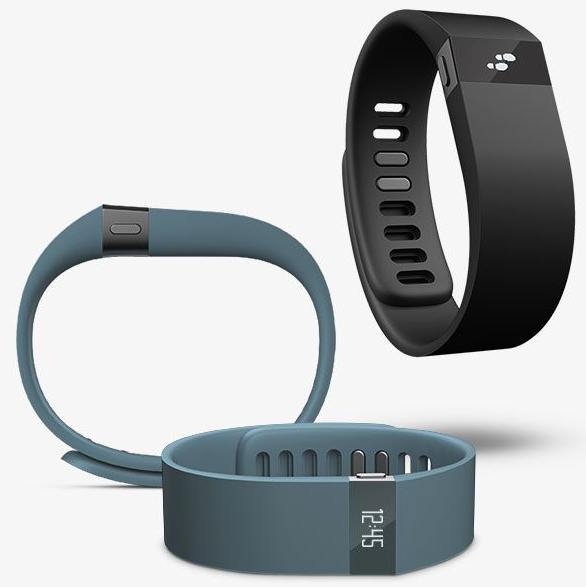 The Fitbit Force, which is the latest Fitbit device, is now available to order in the US.
It's not available in other markets as far as I can tell and the US orders are currently showing a 4 to 6 week waiting time on deliveries.
The Force brings back the ability to measure how many stairs you climb per day, as well as adding a watch / clock function that other trackers incorporate. If these features don't matter to you, then you might be happy sticking with the slightly cheaper Fitbit Flex. Personally I was quite disappointed that the Flex didn't include tracking of stairs climbed, so I'm very tempted to get a Force.
What else does the new device offer?
They've  released a pretty slick video to show off the device's features:
http://youtu.be/1Eig_xyVMxY
If you already have one of the other Fitbit devices it might be quite hard to justify getting the newest one.
However, if you don't have the Flex then maybe moving to a wristband device can help, as the One and Ultra are quite easy to either forget or lose (based on my own experiences and that of various friends)
Here's a simple comparison chart to show the differences between the different devices, including the now defunct Ultra: