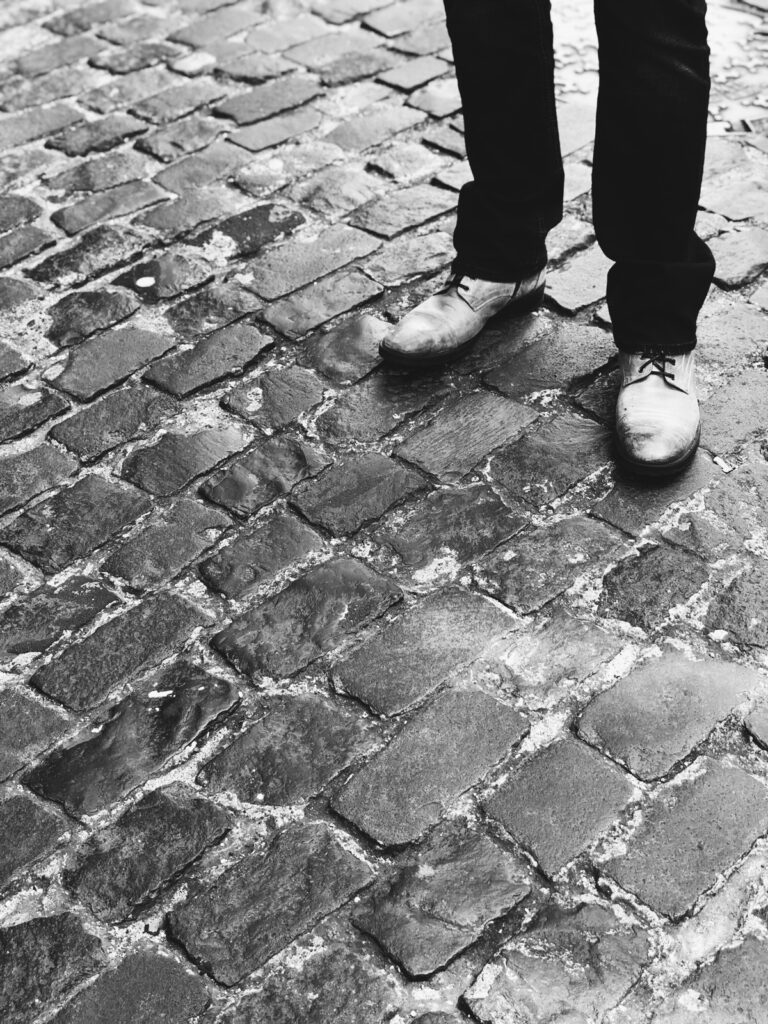 Every year thousands of people around the world raise money for men's health charities during the month of November. Most of them do it by growing a "mo". So the name of the charity movement is, logically, Movember.
However some people opt to do something different.
I'm one of them.
This year I will be walking for charity.
I need to walk more, but I hate walking for the sake of walking. Giving my walks a purpose means that I'll actually do it.
So you can encourage me to walk more by donating and you'll also be helping a charity.
It's a win win.
So if you want to motivate me AND help a good cause you can donate here.

For now both the distance and donation targets are set quite low, but I'll tweak them if the targets are hit. Either target.
So the more donations I get the further I'll have to walk.