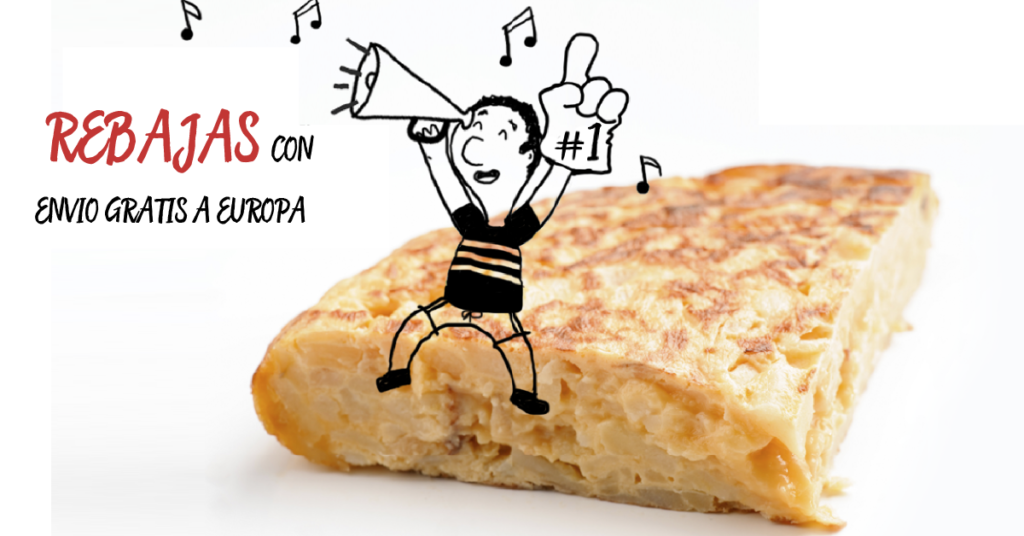 I like Spanish food, but it's quite hard to get most genuine Spanish products in Ireland. In Dublin or Cork you can pick up a greater range of products, but I don't live in Dublin or Cork!
Ordering online is always a good option, but shipping fees can be a killer. The guys at Gastronomic Spain, however, do free shipping offers from time to time that are definitely worth (ab)using 🙂 The current offer will give you free shipping to Ireland on orders over €89.99 (including any other discounts).
You can also use the coupon code: 5eurosHappiness to get a further discount.
I bought a a nice selection of cheeses, chorizo, serrano ham and a few other things from them a bit before Christmas and they were a pleasure to deal with. They've got very responsive customer service and the food products arrived well packaged and were really tasty (the cheeses lasted about 5 minutes with various friends, colleagues and relatives!)