While I like cooking in general I've never done much with baking bread. I was very good at eating bread, but I'd never made my own. I think I might have made an attempt years ago, but I don't think it was a success. 
When you're avoiding carbs and trying to stick to a low carb diet bread is off the menu. Normal bread is very high in carbs, so there's simply no way to eat it without breaking the basic rules of the diet. 
But there are low carb versions of many bread based foods, so you can, for example, get low carb wraps and even loaves of bread, though they're pretty expensive. So making your own is probably the best solution.
As somebody who has very little confidence in my ability to make bread I needed a recipe that was pretty much idiot proof. This one from Ditch the Carbs ticked all the boxes for me. It has a handful of ingredients and is super simple to make. You just measure out the dry ingredients into a mixing bowl, mix them, add the wet ones and bake it. 
You can see a couple of photos of my first attempt below: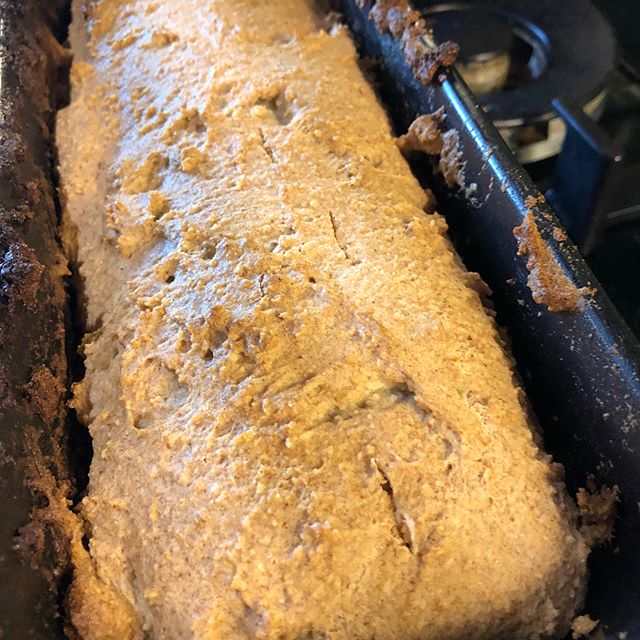 It came out pretty well. The only issue I ran into was that I didn't have any greaseproof paper to line the baking tin. However as the tin I used is non-stick I was able to extricate the final product from the tin without too much difficulty. 
I had to try it pretty much immediately, so I went for a bit of butter just to see how it was and I was not disappointed!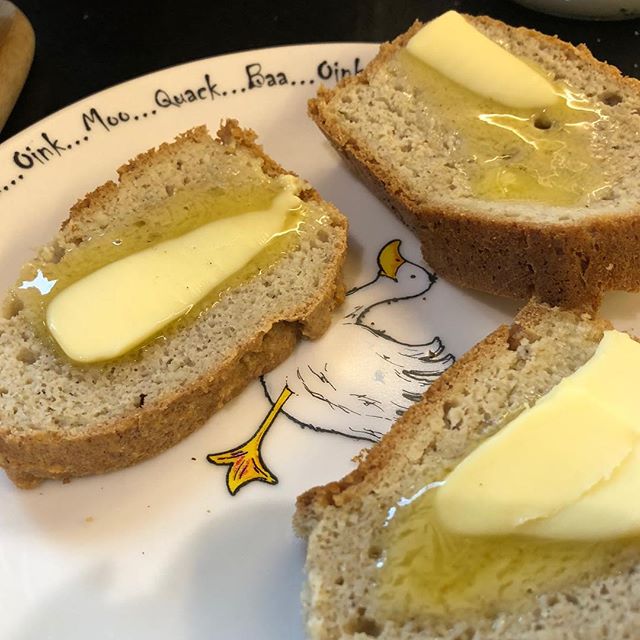 I'll admit I sort of demolished most of that loaf yesterday evening as it was both really tasty and also a culinary achievement for me having never been any good at baking bread.
Most of the ingredients for this low carb bread or variants are readily available in any supermarket. The only exception being psyllium husk which you can get in larger supermarkets, health shops or online. I couldn't find it locally here in Carlow, so ended up getting it online.
I'll definitely be making this bread again now that I've got over my initial fear of baking! It's handy to have a low carb bread for things like paté, cold cuts etc., Also if you have visitors who aren't on a low carb diet they sort of expect you to have bread in the cupboards, so this solves that for you too.