While I love healthy food, I don't think it needs to be boring.
Of course some people like to take "healthy" to an extreme.
Take these breakfast cereals as an example: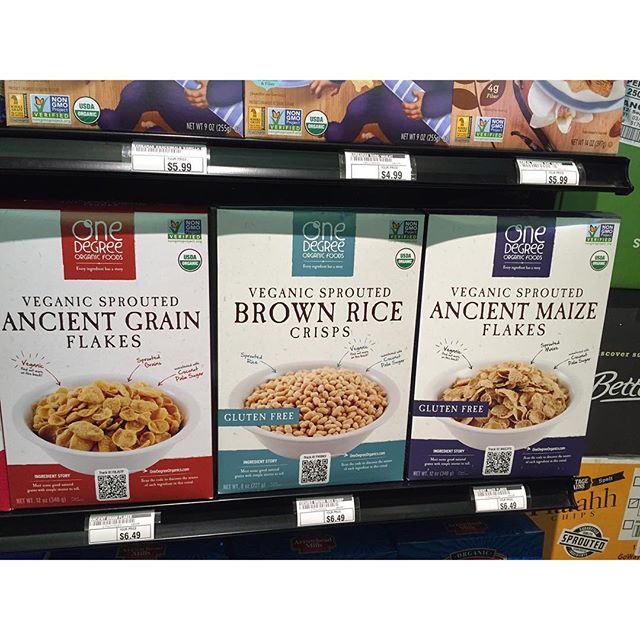 Not only are they "gluten free", but they're also made from "veganic sprouted" brown rice, ancient maize and ancient grain. Maybe they taste ok, but they sound a little bit on the boring side!
Don't get me wrong, I wouldn't be in favour of some of the sugar based breakfast cereals that are available in most Irish supermarkets either.
You can find more of their products here.