I was in Bali for about 10 days recently. I could spend a lot of time talking about the food there (it was excellent), but before I do that I'd like to talk briefly about juices.
One of the places we went to several times was a lovely little café in Sanur – Soul in a Bowl.
During the day they serve breakfast and offer a wonderful range of juices.
Here are a few shots of some of the ones I tried: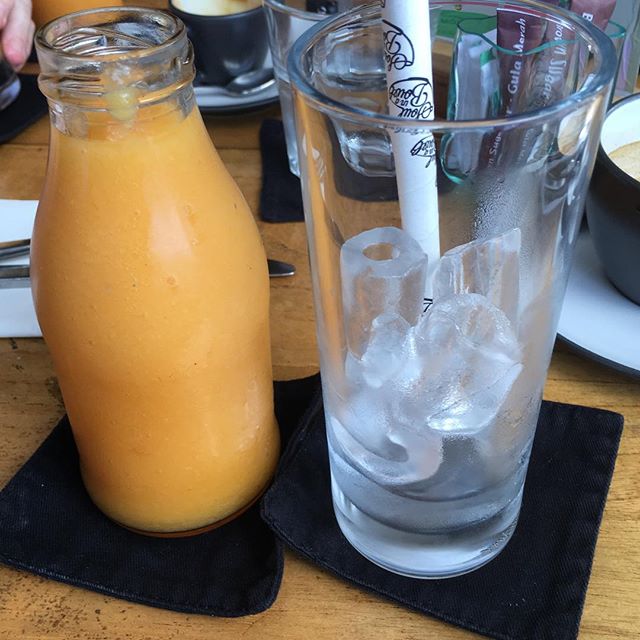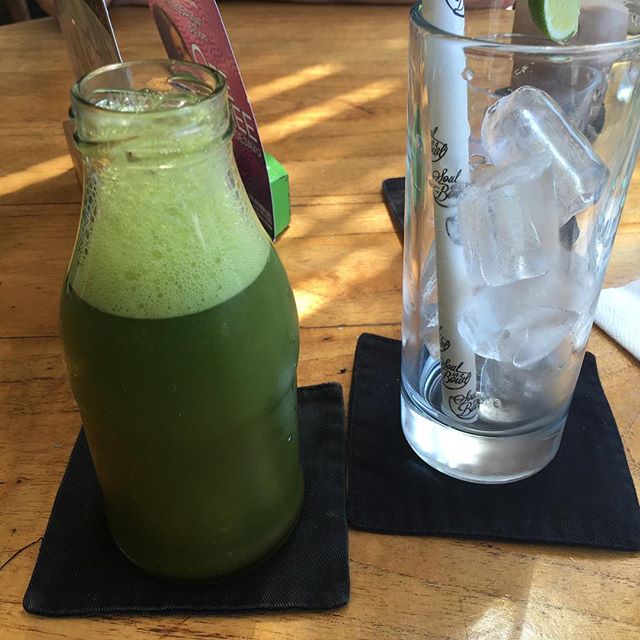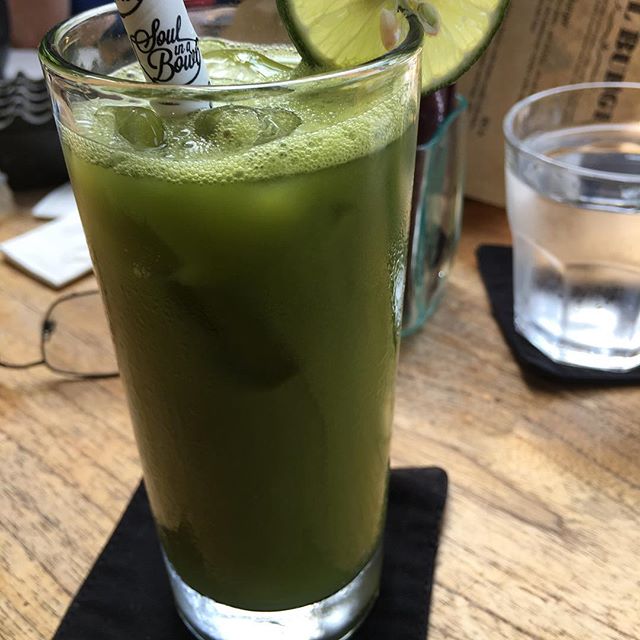 The selection of juices was good and all at a pretty good price 45000 Indonesian Rupiah, which is roughly €3: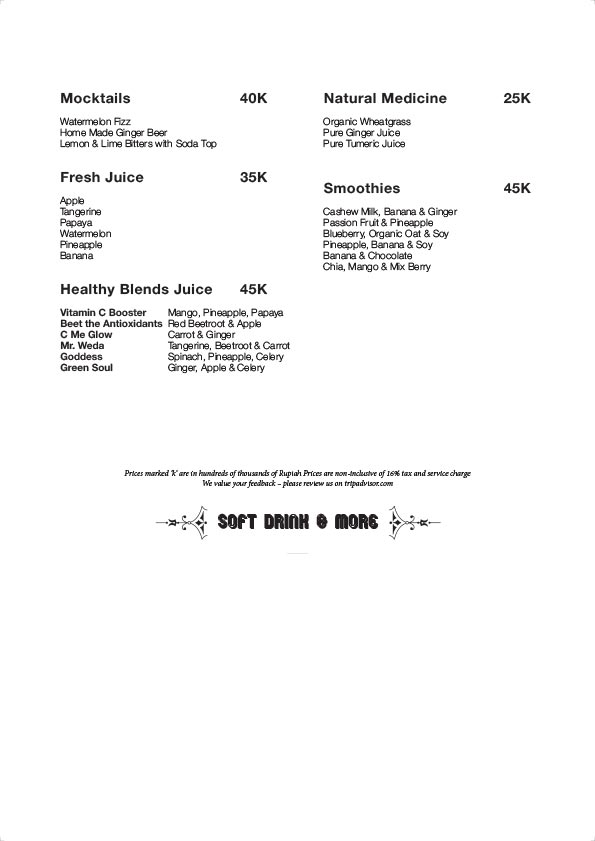 If you make it to Bali and are in the area I'd highly recommend Soul in a Bowl – the juices alone are worth it!