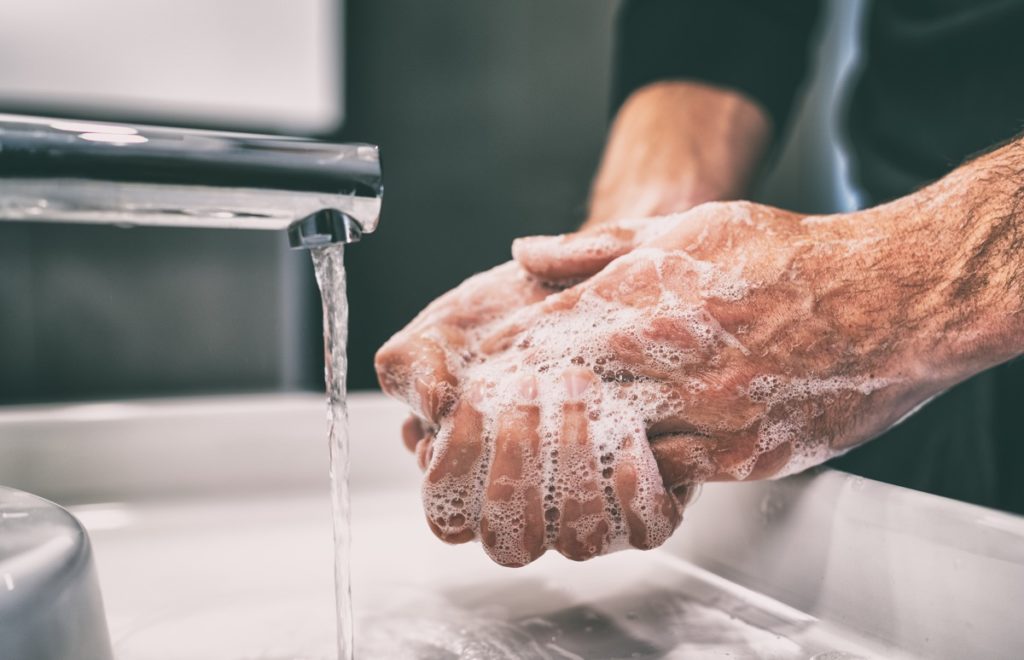 Over the past few weeks we've all got used to living a whole new reality, or at least we're trying to. Terms like "flatten the curve" and "social distancing" are now part of our everyday vocabulary.
So obviously I'm at home pretty much all the time, except for some brief forays out to get supplies or to get some fresh air. Anyone reading this now is probably in a similar situation.
I'm more or less used to living like this now. That doesn't mean I'm happy with it or 100% comfortable with it. I'm not. But I can cope. Most of the time.
The upside to being at home for several weeks, which will probably become several months, is that I am 100% in control of what I eat. There's no chance of me being tempted by a breakfast buffet or a tantalising "treat" in a café.
But the current situation is far from normal. I can't go food shopping like I would have done previously. I used to swing by a supermarket or the butcher on my way back from the office. But these days my office is at home and we're all expected not to make unnecessary trips to shops or anywhere else.
So now I'm going shopping about once a week. I'll go to my favourite butcher and pick up a range of protein that I'll spread out over the rest of the week. Some of it will get frozen so that I can use it later in the week, but, as my freezer isn't exactly gigantic, I'll try to keep as much of the meat in the fridge.
Once I've stocked up on the meat (the all important protein!) I'll then go to one of the larger supermarkets like Dunnes or Aldi. There I'll be able to get the rest of the groceries I need for a week.
With the market closed I thought I wouldn't be able to get good quality fresh vegetables, but fortunately several of the producers are still operating, though it now involves picking up vegetables directly from the farm. I did that a couple of weeks ago and was also able to drop by Malone Fruit Farm to get some nice homemade fare including chutneys made using their fruit.
I'm trying to "behave" most of the time, but I am probably drinking a bit more alcohol than I should.
My nutritionist has put me on a plan that involves changing some of my eating habits, which hasn't been too hard now that I'm not travelling at all. I'm taking a range of supplements including vitamins and magnesium and drinking water with lemon juice in the morning. She's also encouraging me to reduce my caffeine intake, so I now switch to herbal tea from lunchtime onwards.
Food and cooking-wise I am not really suffering at all. With being at home all the time I have to prepare some form of food three times a day. So I've been exploring new options. I've tried out recipes that I normally would have avoided. The other evening, for example, I made stuffed courgettes. I'd normally have avoided anything like that, as it's just too finicky for my liking, but I was pleasantly surprised at how well it turned out.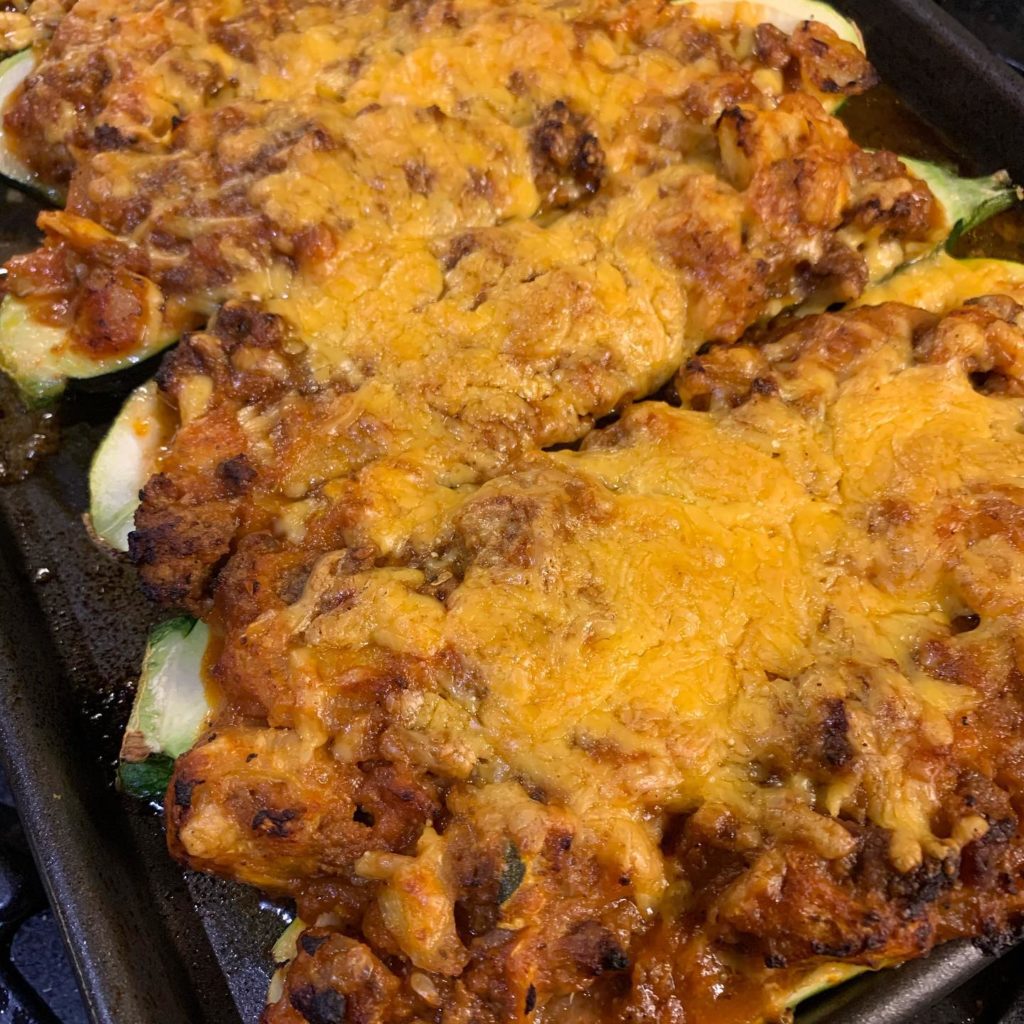 I'm still not particularly good at planning my shopping and my cooking for a week at a time. I'm getting better, but I still end up a few days into the week realising that I've miscalculated in some way and either have too much or too little of some ingredients and have to switch around what I'm doing.
By the time we return to any form of "normal" I'll probably have mastered some new cooking skills at least!