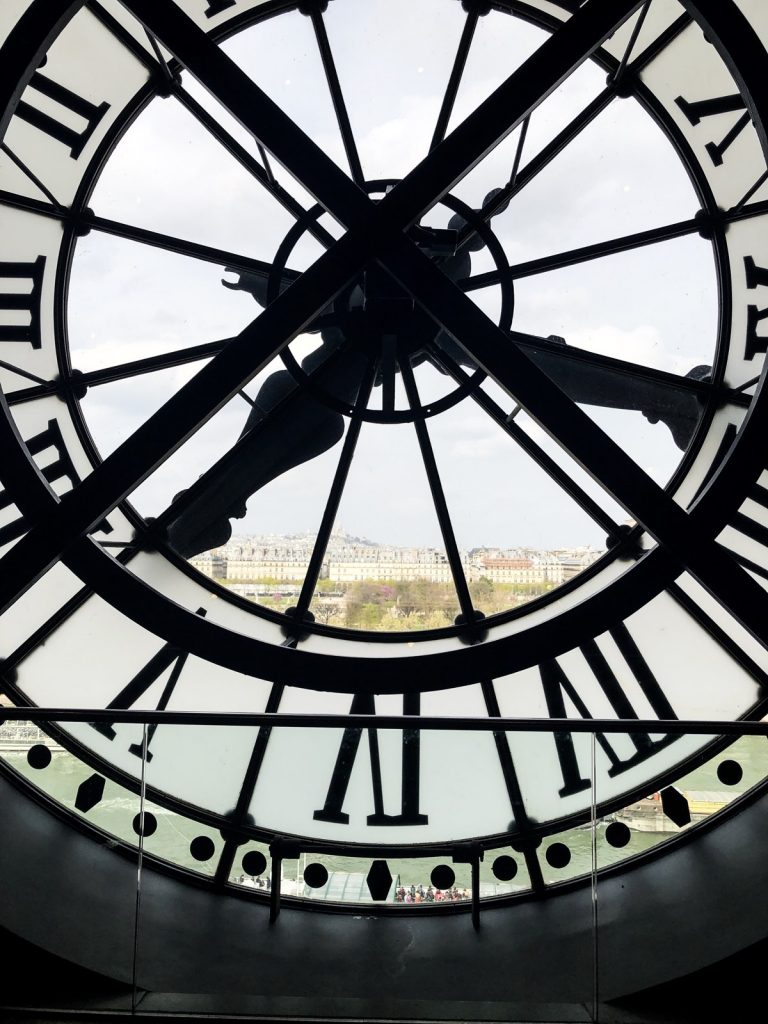 I haven't been writing as often on this blog as I'd like.
Why?
There's probably more than one reason for that:
I don't write simply for the sake of it, so unless I feel I have something to say I'll keep quiet
I've been very busy. Simple. I used to burn the proverbial candle at both ends a LOT, but I try to not "work" in the evenings these days.
I haven't been as good at sticking to the diet recently as I'd like, so I've been avoiding thinking about it
Will any of this change?
Probably, but I'm not going to make any insane commitments.
I should write more often, but as I already said I'm not going to simply for the sake of it.
Over the last few months I've fallen off the bandwagon quite a bit. Put another way, I've been quite badly behaved. That's partially due to my travel schedule and partially down to me being lazy and lacking motivation. When I look at how well other people I know have been doing I don't feel motivated, though I am happy for them.
Now I need to work out how to get myself freshly motivated!