One of the things that some people wrongly assume is that dieting equates with boring food. If you're watching what you eat then you will often end up restricting the range of things you can eat. I do it with my lunch in the staff canteen. Almost every single day I'll have the same thing: grilled chicken with salad. Why? Because it's simple and I don't have to think about it.
But when I get home in the evening and if I'm not travelling over the weekend I like to cook. I don't cook simply to feed myself, but because I enjoy experimenting with different foods. Sure, I don't like complicated and messy recipes. If I want something very elaborate I'll wait until I'm eating out or visiting someone who has more patience than I do. However I enjoy cooking and I like good food.
Enter the sous vide.
Up until a couple of years ago sous vide cooking was one of those things that you only heard gourmet chefs doing.
In the last few years, however, that has changed with companies now offering sous vide equipment for "normal" cooks at affordable prices.
Several of my friends have been doing sous vide cooking over the last couple of years, but it wasn't something that I thought I'd have the patience to do. While grilling a steak might only take a few minutes when you move into the realm of sous vide cooking everything takes a lot longer. That's not a bad thing, in fact it's a very good thing.
Sous vide cooking relies on much lower temperatures than what you might be used to. So pork chops get cooked at 54 degrees centigrade for about an hour, rather than the usual 5 to 10 minutes in a much hotter pan (or grill). The end result with the lower temperature and longer cooking time is that the meat is cooked consistently throughout and is very tender. You just need to finish it off (if you want) to give it that kind of seared effect you'd be used to.
I picked up an Anova precision cooker.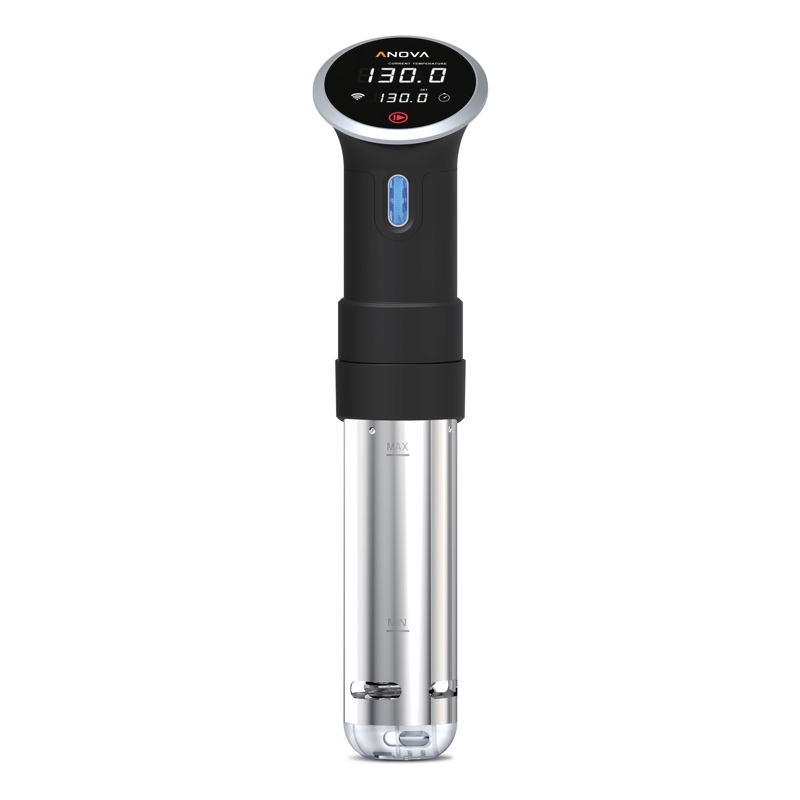 Being the gadget nut that I am I opted for the model that has both wifi and bluetooth. (I got a discount code when I visited their stand at CES a couple of weeks ago!) While US users can also connect their Anova to Alexa and control it using their voice that isn't an option if you're in Europe, which is rather annoying. The gadget has a set of easy to use controls directly on it, but you can also manage most of it very easily from their mobile app where you can set temperature, timer and more while also searching for recipes.
The Anova is very easy to use. Simply clamp it to the side of a large saucepan or other pot and you're good to go. With sous vide you're cooking at quite low temperatures, which makes for some very interesting results.
I've experimented this week with pork chops, chicken breast and lamb chops. They all came out very tender and I was very impressed with the overall experience.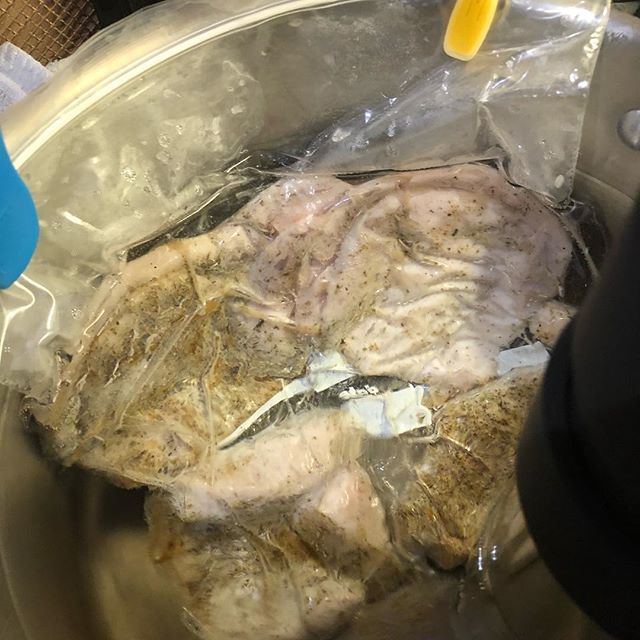 To cook any meat you'll need to put it in some kind of bag that you can seal properly. While you can get bags that come with vacuum pumps you can also use zip lock style bags or even normal freezer bags. The key thing is to get as much air as possible out of the bag and make sure it's got a good clean seal. Submerging the bag as you're sealing it can help push the excess air out, just make sure that you don't let any water get in.
To add flavour to the meat you can add seasoning to it before you put it in the bag.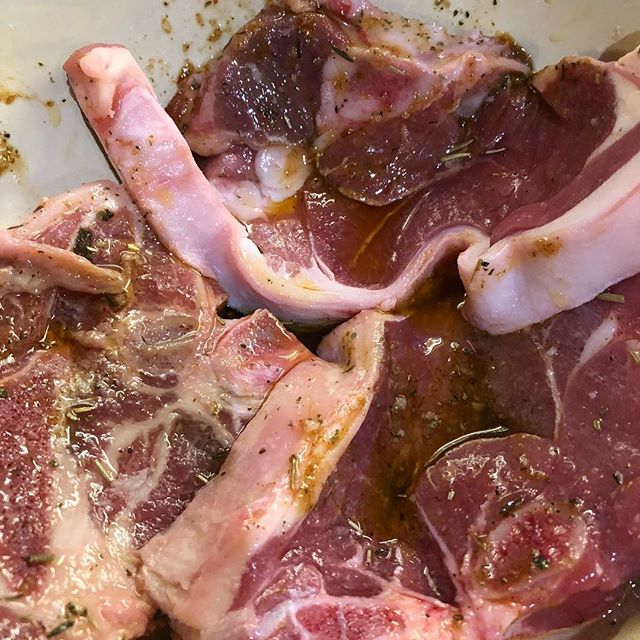 I did tonight's lamb in some olive oil with some herbs and a bit of hot sauce. The end result after about 2 hours was very tender and full of juicy flavour.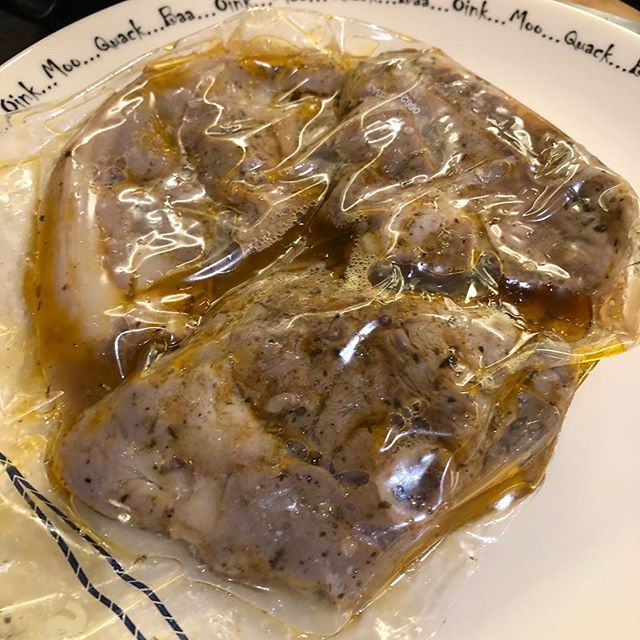 The only downside to cooking food using this method is that it won't have any sear unless you finish the meat off with a pan or in the oven (depending on what you're cooking). However you quickly get used to this and finishing off your meat with a quick sear isn't time consuming.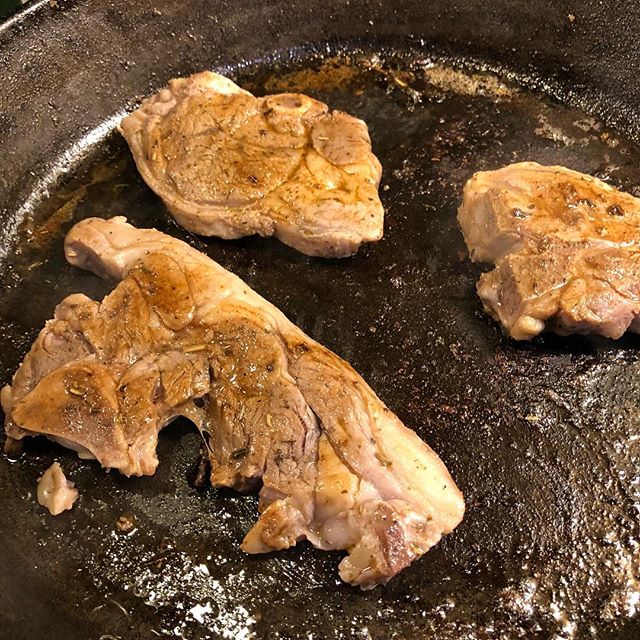 The end result will be worth it!