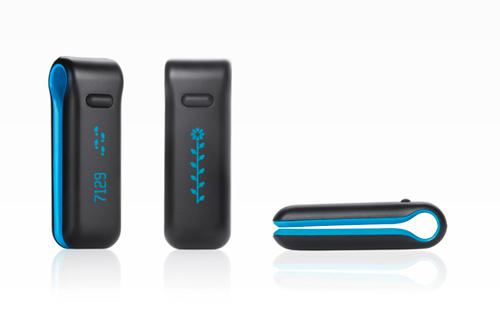 I've been using the Fitbit for the last couple of months and take it pretty much everywhere, which is what you're meant to do.
To date I've been able to see how damn lazy I am.. seriously..
So a friend has decided to challenge me.
The challenge is pretty simple, at least "on paper". Do 2 million steps in 2013..
Challenge accepted!
Now let's see how I do ..