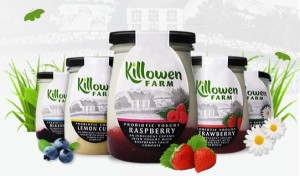 I like yoghurt and I like trying out small Irish producers' products. Killowen Farms' yoghurts, therefore, fit the bill perfectly.
They're made in Wexford, which is quite close to where I live in Carlow.
This morning I picked up two pots of yoghurt for breakfast, as I didn't have enough fresh fruit and vegetables to do my own juice.
I picked up a pot of their rhubarb yoghurt and another pot of their blueberry yoghurt
The rhubarb weighed in at around 121 calories, while the blueberry one was about 180
While my own homemade yoghurt would be nicer in some ways, picking up a ready made good quality product works for me – especially when it's this tasty
And the calorie count isn't too elevated: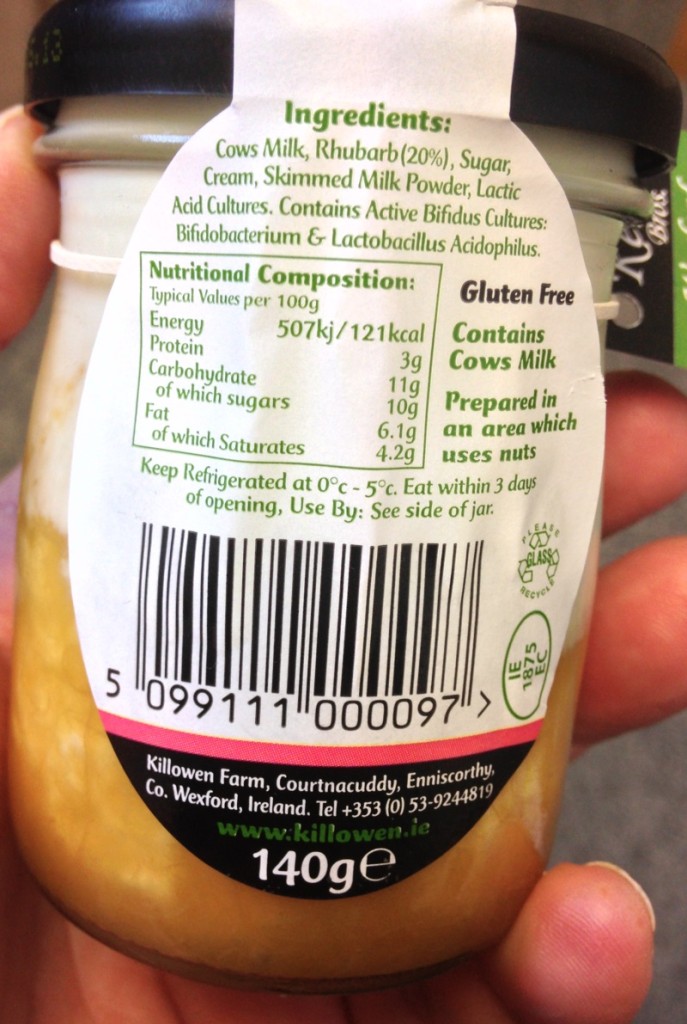 You can find out more about their products here.