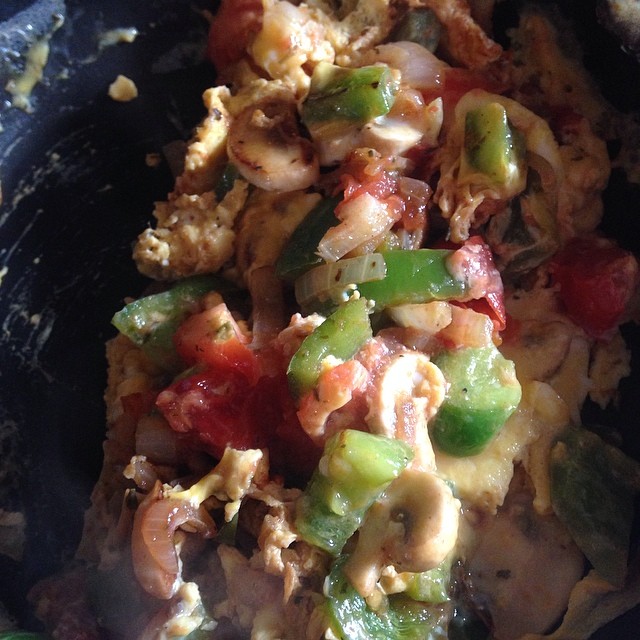 Starting the day "right" is key.
I find that if I've had a "proper" breakfast of some kind that things just work better over all.
But ordinarily I wouldn't go to the trouble of making myself an omelette first thing in the morning. I tend to leave omelettes for when I'm staying in hotels and someone else is doing all the hard work 🙂
Over the last couple of weeks I've changed that.
Sure, I'm not going to cook an omelette every single day, but there's no reason why I can't make one from time to time. It only takes a few minutes .. assuming you have the right ingredients to hand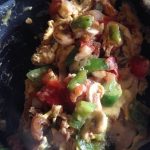 Basic Omelette
Omelettes are a wonderful option for breakfast, lunch or even dinner!
Ingredients
2

eggs

1

tbsp

Mixed herbs

Filling

depends on what you like
Instructions
Beat the eggs with the herbs

Oil (or spray) a small to medium sized frying pan

Heat the pan

Pour the egg mixture in and let it cook. Tilt the pan to let the uncooked mixture spread to cover the pan as much as possible. Use a spatula to move it gently so it doesn't stick.

When the egg is cooked enough for your taste serve!
A filling for an omelette can be as simple as a couple of mushrooms and a bit of onion or it could involve a whole load of other ingredients. It's really up to you.
Personally I like using a bit of fresh red or green pepper and some onion and tomatoe with a bit of mushroom.
Serving the end result with a bit of brown toast and a nice big mug of coffee gives my morning a nice "kick". It also means I'm not quite as hungry at lunchtime!