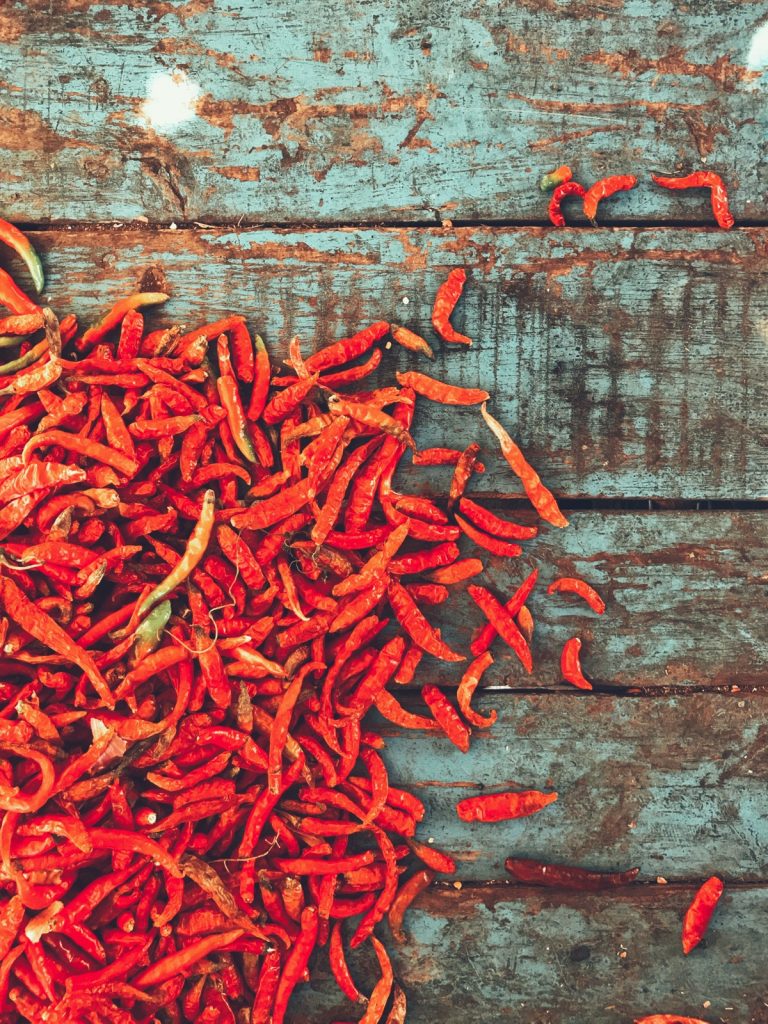 When you get home from work the last thing you probably want to do is get embroiled in complex food preparation, which is why I suspect a lot of us leave more involved cooking to weekends or when we have a bit of time off.
Over the past few weeks I've found myself being lazier than usual with cooking and I've also fallen off the bandwagon a few times and eaten something convenient, but really bad for me.
That's not good. Sure, you can be tired and lacking in motivation to get stuck in to a big cooking session, but you still need to eat properly.
For me that means that I need to find workable uncomplicated recipes that give me decent meals without me having to spend hours in the kitchen. Don't get me wrong. I do enjoy cooking, but if I get home from work before 7pm I'd like to be eating by 8pm if possible. And that's probably quite a bit later than most Irish households already!
Over the past couple of years I've been trying out different recipes. I like being adventurous, but I am also aware of my limits. One of the other limiting factors can also be access to the ingredients. Pearl onions, for example, are still on my list of things that I simply have not been able to find in any of the local supermarkets.
Just because a recipe is "simple" does not mean that it is bad or not as good as a more elaborate one.
I love Indian butter chicken, but you need to let it marinate for at least half an hour. So when I'm in a hurry but still want something "decent" I'll often opt for recipes like this one. It's not complicated. In fact it's incredibly simple. Of course I will tweak it a little and add both garlic and fresh chilis into the beef to give it a bit of a kick, but it's still super simple to make. And if, like me, you're not a big fan of washing up it only uses a single pot!
The key point is that you can eat well without having to spend hours in the kitchen.
Last night, for example, I made a chilli without beans. I made enough that it'll last for today's dinner as well. All I'll have to do is prep some kind of side to go with it, as the sauce will just need to be heated up.
And that chilli was simple to make especially in my Instant Pot!